Professor Chris Greig
Director, UQ Energy Initiative
Director, Dow Centre for Sustainable Engineering Innovation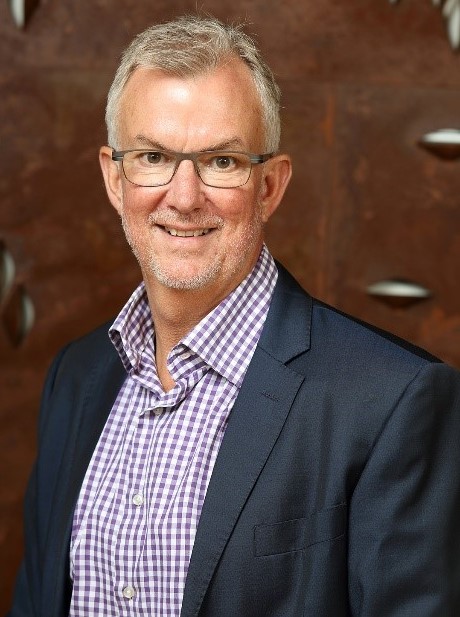 Chris Greig leads both the UQ Energy Initiative and the Dow Centre for Sustainable Engineering Innovation.

Chris is a Chemical Engineer having obtained his degree and PhD at the University of Queensland and is a Fellow of the Australian Academy of Technological Sciences and Engineering.

His 25 year industry career commenced as the founder of a successful process technology and contracting company which was later sold to a major international engineering company. Since then and prior to joining UQ, he held senior project and executive roles in the mining and energy industries internationally. His last industry role was as Project Director for ZeroGen, a world-first carbon capture and storage project which he recommended be terminated due to the lack of business case.

His main interests lie in Energy Transitions, Economics and Policy, Energy for Development, Mega-Project Implementation and CCS.