2020 SPONSORS
ASSCT would like to thank the following Sponsors for their support for the 2020 ASSCT Conference.
PRINCIPAL SPONSORS





GOLD SPONSORS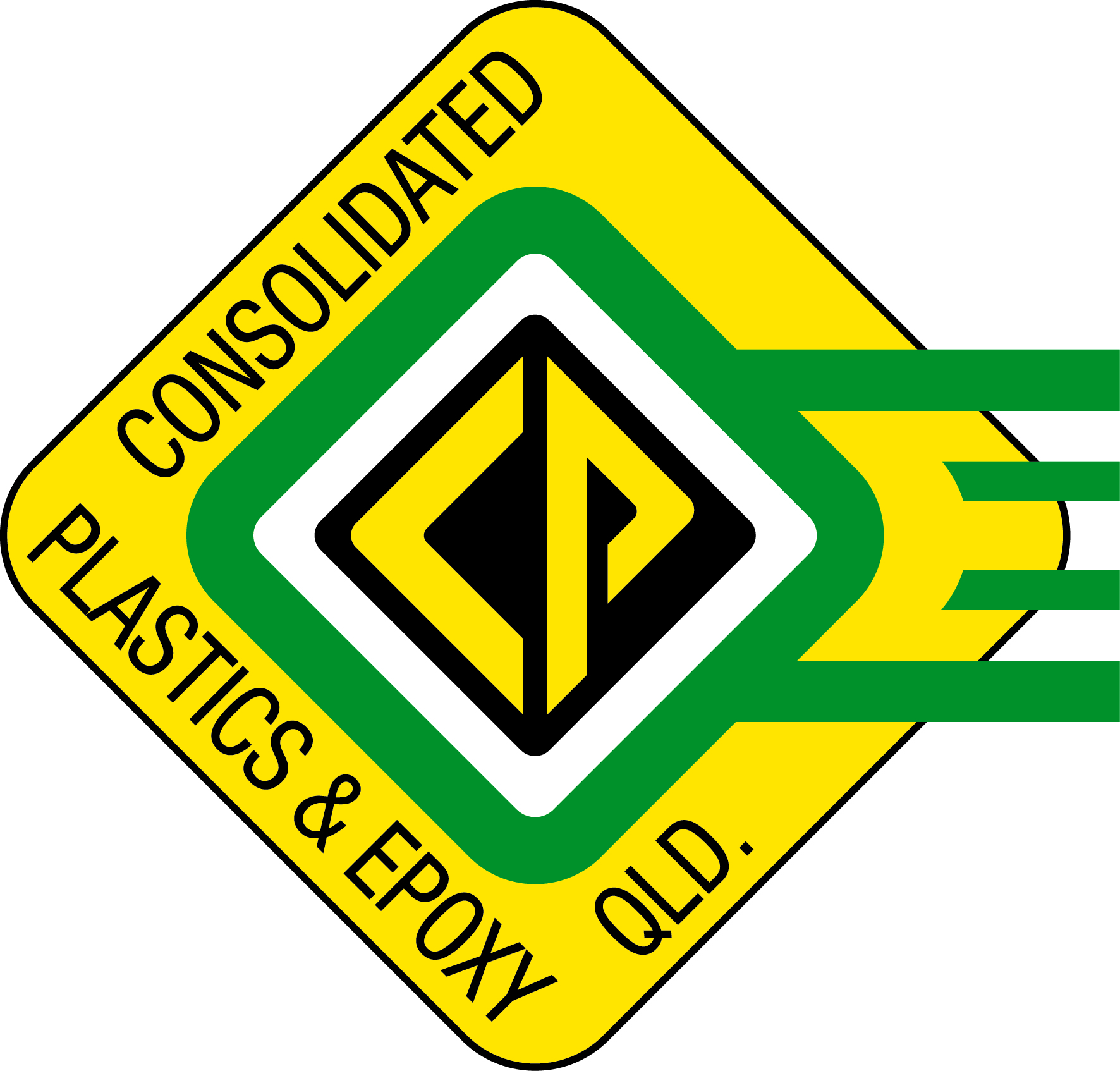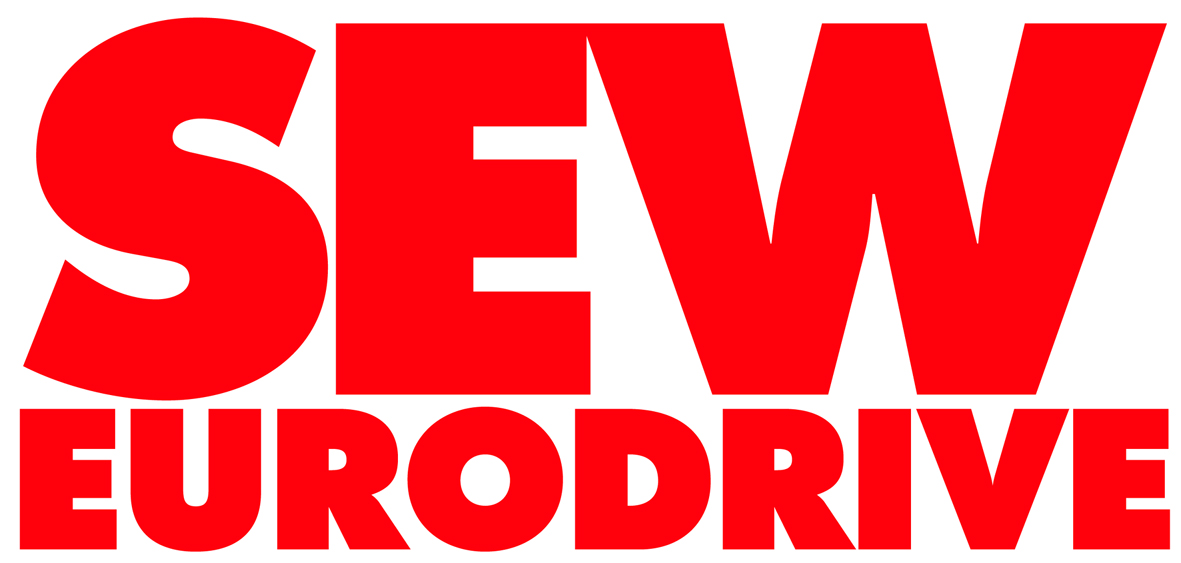 BRONZE SPONSORS


The ASSCT offers Sponsorhips for the Annual Conference. These Sponsorships need to be organised well in advance of the Conference. The schedule for the 2020 Sponsorships is available here.
Download Sponsorship entitlements here.
All Sponsors and Exhibitors are eligible to provide one 10 minute Suppliers' Case Study presentation. Information on case studies presentations can be found here.
All Sponsorhip enquiries can be directed to the:
Sponsorship Coordinator
Doug Sockhill
Mob: 0419 476 916
Email: This email address is being protected from spambots. You need JavaScript enabled to view it.
or by contacting
ASSCT
Ph: 07 4954 3956
Email: This email address is being protected from spambots. You need JavaScript enabled to view it.